Activism resources in Austin
Austin has an absolute wealth of committed groups and individuals wanting to take charge and help animals in any way they can. Get out there and fight for the animals!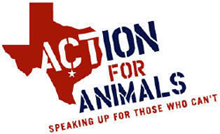 Action For Animals Austin - Action For Animals is a local, grassroots, nonprofit 501(c)3 group based in Austin, Texas. Our sole purpose is to defend and protect the rights and lives of non-human animals. Visit their site to learn how you can help with upcoming events and campaigns.



Students Against Cruelty to Animals - Students Against Cruelty to Animals (SACA) is a student-run animal rights organization at the University of Texas at Austin. SACA educates the University community of the consequences of using animals for food, clothing, entertainment and experimentation. We work through public educaton, research, special events, direct action and grassroots organizing. Through our efforts we aim to defend the rights of non-human animals by asserting the rights and power of students.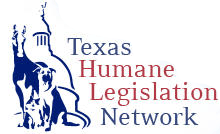 Texas Humane Legislation Network - The mission of the Texas Humane Legislation Network is to promote the humane treatment of animals through legislation, education and advocacy.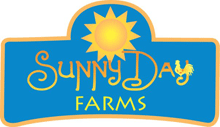 Sunny Day Farms - (Though not an activist organization, we highly encourage everyone to support Sunny Day Farms! -VRA) Sunny Day Farms has been rescuing and providing sanctuary for farmed animals for over ten years now and we can make no choice but to fight against animal cruelty. Rescuing and protecting farm animals is our chance to fight back.
nothing planned

Malcolm Smith Color R...
posted by
linchao
@ 8:30pm ...

Where can I get a s...
posted by
Yucca195
@ 4:05am ...

How can I get POE Cu...
posted by
Yucca195
@ 4:04am ...